Celebrating ten years post transplant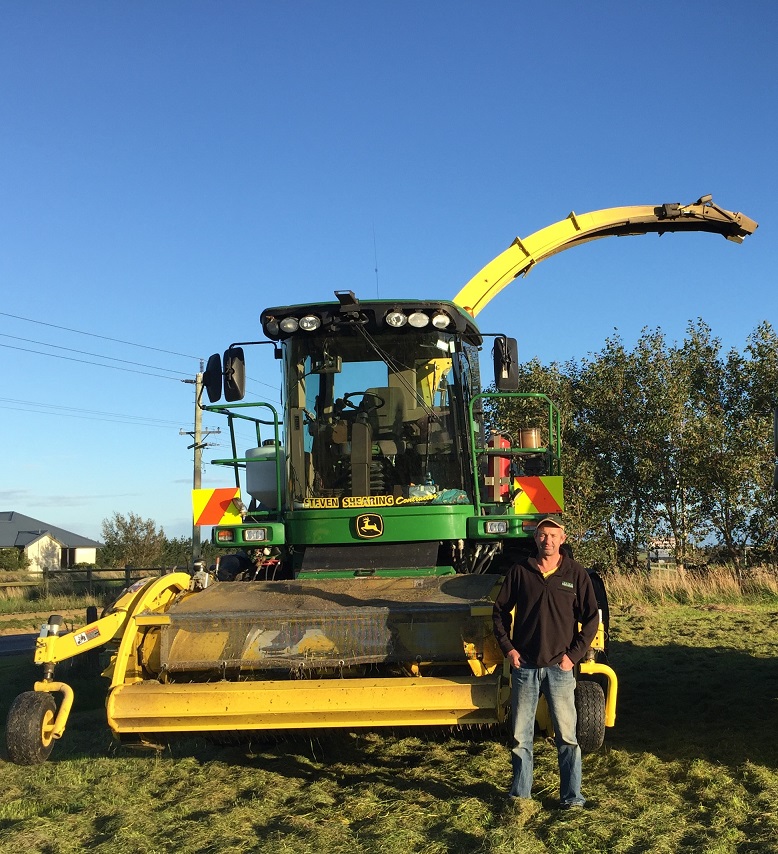 "I'd also like to thank all the donors and their families, as without mine I wouldn't be here".

Steven was born with a hole in his heart which was patched at the age of three and frequently visited the doctors while growing up. As he got older, the heart check-ups were exchanged for pulmonary hypertension monitoring. By the early nineties he was travelling to Auckland every year for lung assessments. "I remember always feeling puffed" he says.
In 2000 Steven was told he would need to consider going on the waiting list for a lung transplant. Then in 2002, he was told he had to go on the list. "I managed to hold off until 2006" he says "but by that time I really wasn't well".
Four and a half weeks after being put on the transplant waiting list Steven got his new lungs.
"It all happened so quickly that I didn't have time to think about it or get anxious" he says. "I hadn't even packed my bags as I'd thought that once on the list, I'd be in for a long wait".
The call from the Transplant Coordinator came at 4am one morning and an hour and half later Steven was packed and at the airport waiting. The Christchurch Flying Doctor Service travelled to Invercargill to pick him up, stopping to refuel briefly in Christchurch before heading to Auckland. Once at Auckland City Hospital, it was straight to theatre.
 
"I really began to notice the difference three days after my transplant" Steven says. "The nurses moved me to a lazy boy chair beside the bed. Being able to sit up and breathe normally felt amazing".
"I spent 3 ½ weeks in hospital, however once I could move about on crutches, I was away!"
Steven recalls that the recovery was difficult at times, often feeling like two steps forward and three steps back.
"I was in Auckland for nine and a half weeks in total, so it was hard leaving the safety and security of Hearty Towers and my amazing Transplant Coordinator Helen Gibbs to go back home. However within a few weeks, I was back at work every day".
 "It took about nine months for me to feel totally normal though".
Steven says the defining moment came, post-transplant, when he was eating some chocolate biscuits and they melted in his hand. "I didn't know that could happen!" he comments, "I was so used to holding biscuits without them melting. My circulation must have been pretty bad".  It was then that he realised just how much his health had improved.
Ten years on Steven is living life to the fullest. He has travelled to Australia, Canada and America, is a keen jet boat racer and enjoys fishing, water skiing and motor cross.
 
He works full time as a Silage Contractor and says his workers always laugh because he doesn't walk, he runs. "Before the operation, the boys were the ones who had to pick me up and drive me everywhere" he adds.
Steven says he's pretty healthy now, rarely gets sick and hasn't felt puffed since his transplant. He's only had one "speed bump" that occurred in 2015 when he had a nasty speed boat crash, followed by the flu. He was admitted to Auckland Hospital with a virus in his lungs.  It took a few weeks for him to recover.
Steven's advice to new transplant recipients is to try to live life to the full. "You will have good days and bad" he says, "but just keep going, get out and make the most of it".


Expand to read more