Events
Thanksgiving Services
Each year Organ Donation New Zealand organises Thanksgiving Services as an opportunity to give thanks and remember all organ and tissue donors and their families.
These services are usually attended by over a thousand people including donor families, transplant recipients, their families, living donors and health professionals.
Unfortunately due to the Covid-19 pandemic, the Thanksgiving Services for 2021 in Auckland and Christchurch have been cancelled.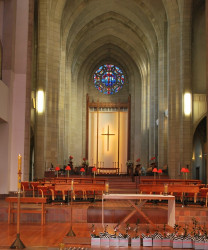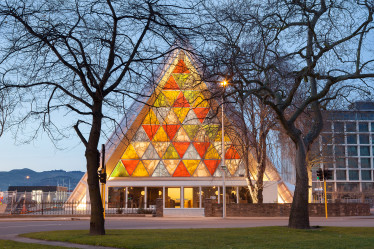 Thank You Day 2020
Each year the lives of many New Zealanders are saved and transformed through the generosity of strangers in the most tragic of circumstances.
Thank You Day is an opportunity for the New Zealand community to join together in expressing our gratitude towards organ and tissue donors and their whānau who have given so generously and changed the lives of others.
We also thank all the health professionals involved in organ and tissue donation for their support and for enabling transplantation.
Due to the Covid-19 in 2020, we were unable to travel around New Zealand and film transplant recipients safely, so we asked recipients to send their own video messages to us. Many organ and tissue recipients from around New Zealand answered our call, sharing their transplant journeys with us, along with the gratitude they feel towards for their donor and their donor's family.
We turned these messages into one video that was released on Thank You Day, Sunday 15th November 2020.